Safe and Supportive Counseling
for Sex Addicts and Partners
Through mindful focus, a compassionate environment, and solid evidenced-based tools, you or someone you love can begin a journey towards healthy, whole, and healed.
A creative healing journey begins today...
We offer safe and supportive counseling for the hurting couple betrayed partner, or individual who struggles with problematic sexual behavior. We understand the courage it takes to reach out for support. You can begin a journey of hope, help, and healing today. To schedule your first session, click here.
Change is Possible – A Message for Sexually Compulsive People…
Have you struggled with problematic sexual behavior and feel isolated and alone? Have you thought, "Well everyone does this!" Or, "Maybe I just need more sex than other people do." Only to have repeated arguments with your loved one on that very topic. Have you been hiding sexual secrets from your significant other? Do you have secret online relationships, visit chat rooms, or have you struggled for years with sexual behaviors that caused you to feel ashamed and not feel aligned with who you really are? Has your spouse or partner found out about your secret sexual life and you are looking for hope that change is possible? To schedule your first session, click here.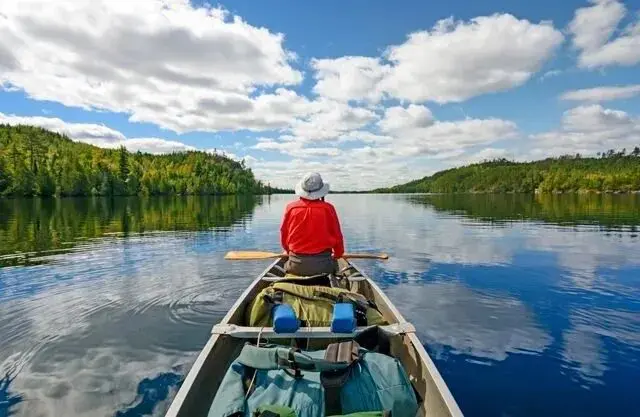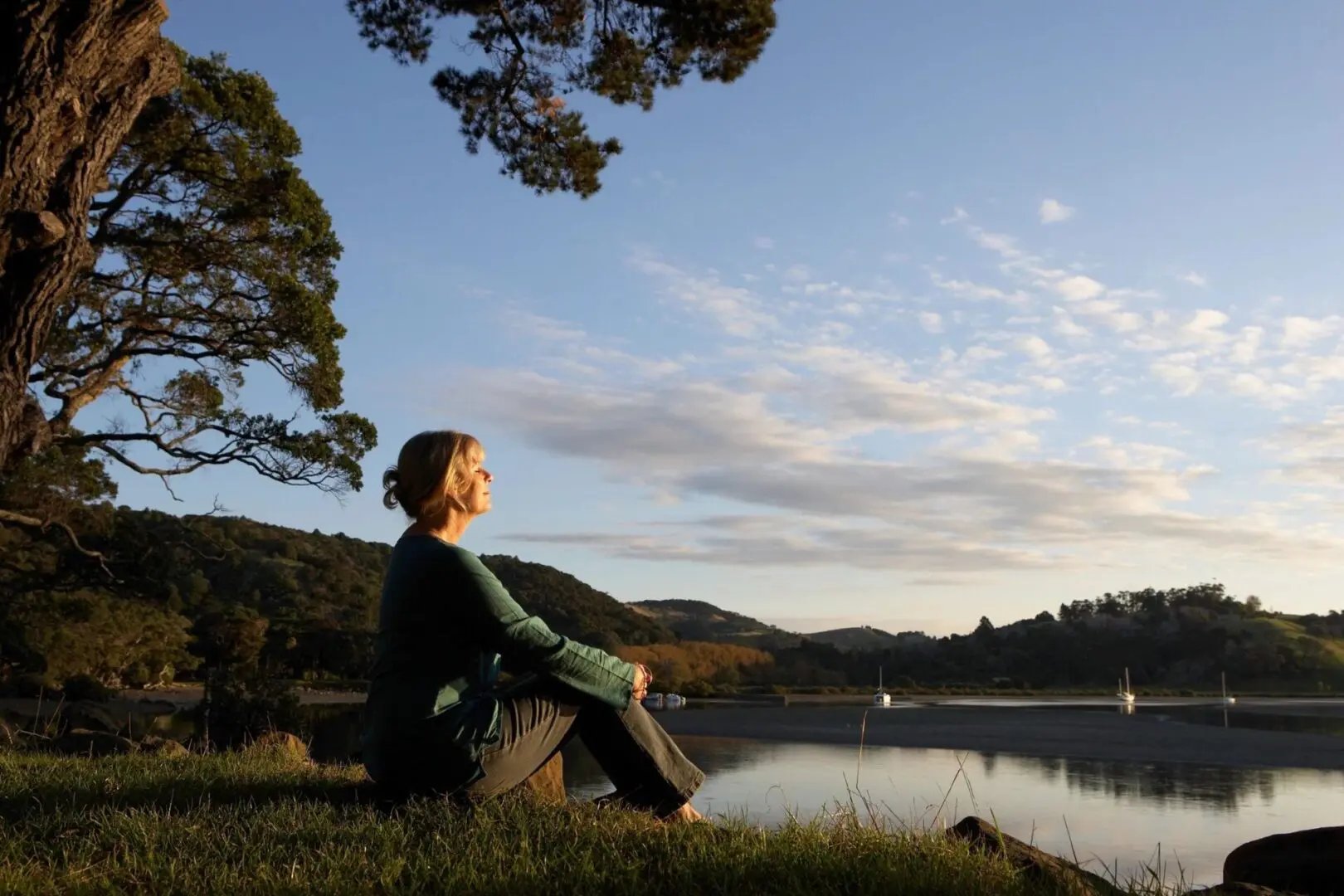 Hope and Healing are Possible – A Message for Spouses or Partners of Sexual or Pornography Addicts…
Has your spouse or partner lied to you about their sexual behaviors over time? Do you feel caught in this emotional roller coaster of lies, hurt, and fear? Do you always feel on edge waiting for the emotional shoe to drop? Are you told that it is your fault? Have you blamed yourself? Yet, you find evidence of deception. Or, have you experienced your loved one so emotionally distant they feel like they live on another planet? Do you need to be heard, validated, and believed? To schedule your first session, click here.
Safe and Supportive Counseling for Sex Addicts and Partners
A compassionate partnership in Hartland, Wisconsin
(414) 639-2441
Through a compassionate partnership, we work with clients by providing focused evidenced-based tools to support their recovery from sex addiction, pornography addiction, intimacy issues, couples infidelity and betrayal trauma.