SAFE AND SUPPORTIVE COUNSELING FOR SEX ADDICTS AND PARTNERS
A compassionate partnership in Hartland, Wisconsin (414) 639-2441
In the beginning, I am your hope holder. I will hold hope until you are ready and able to hold hope for yourselves.

                                                                   ~ Elizabeth A. Poth, Sexual Addiction and Betrayal Trauma Therapist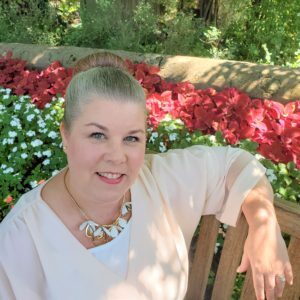 Elizabeth A. Poth, LPC, ATR, CSAT, CCPS, MBATT, BSP-2
Licensed Professional Counselor
Experienced Sexual Addiction and Betrayal Trauma Therapist
Certified Telehealth Provider - Wisconsin
Elizabeth A. Poth, LPC, ATR, CSAT, CCPS, MBATT, BSP-2
At a time when your hurting or confused, it takes courage to reach for support. Having a trusted counselor who will help you create the optimal healing plan is the first step.
Elizabeth has been helping people heal for nearly 25 years. She began her journey as a wholistic healing practitioner, which paved the way for her to obtain her Bachelor of Science, as well as her Master's of Science degree in Art Therapy. At the same time, she has worked with client's who have been impacted domestic violence, sex offending youth, incarcerated youth, expressive arts therapy in residential treatment, inpatient hospital programs, betrayed partners of sexual addicts, as well as individuals who struggle with problematic sexual behavior, such as pornography and sexual addicts. Elizabeth has also worked on the front lines in the largest emergency rooms in Wisconsin.
At a time when you are looking for hope, help, and healing finding a warm, experienced, and trained sexual addiction and betrayal trauma specialist can feel like a daunting task. Please see below for the steps to get started. As a certified telehealth provider, Elizabeth is able to support client's throughout the entire state of Wisconsin. To speak to Elizabeth, click here. 
Step 1: To schedule a free 10-minute consultation, click here.
Step 2: Identify current needs; individual therapy, couples counseling, group therapy and/or retreat, workshop, formal therapeutic disclosure.
Step 3: Understanding fees and Good Faith Estimate, click here.
Step 4: Schedule your intake session, click here.