Supportive Counseling Services
Our intention is to provide you with supportive counseling services that truly help. Unique to our counseling program is that we are trauma-informed providers assisting individuals who struggle with sex and porn addiction, intimacy issues, and couples impacted by infidelity. We also specialize in counseling for the betrayed partner or spouse.
Our hope is to serve as the

lighthouse

shining a bright light through the fog of a challenging time in your life.
If you or your loved one has been struggling alone with problematic sexual behavior and you don't know who or where to turn for help, we are here for you. As you navigate through this tough time of your life, we understand the need for counseling that impacts lasting change. Our goal is to provide healing solutions that work.
Individual counseling can be the reset button to reclaim your life.
We understand that each person has unique circumstances and sometimes painful stories. Currently, we are the only Multidimensional Trauma Model trained provider in Southeast Wisconsin. We provide counseling to partners and spouses of sexually addicted men and women. We will ensure a safe and supportive environment, so you can heal.
For a comprehensive list of mental health specialty areas, please see the page below.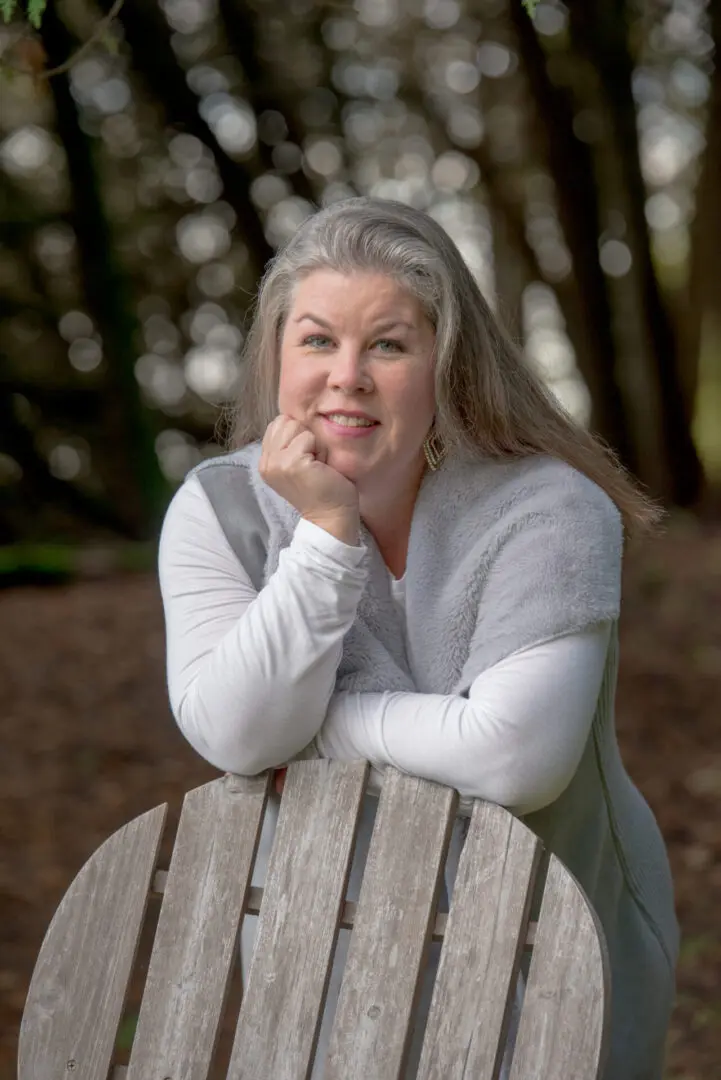 Learn how empathy is the key to healing your relationship
For the couple seeking supportive counseling
Redefining the new "normal" can feel like a daunting task for couples who have struggled without support. Have you thought to yourself, "If only someone could see into our relationship. If someone could just help my partner see my opinion, feelings, or circumstances more clearly, life would change for the better."
A benefit to a couple in counseling is that you both feel supported, heard, and validated. With helpful resources, effective tools, and a new perspective on old patterns, your miscommunication can transform into healthy communication.
Growth in emotional intelligence
Identify unhealthy communication patterns
Develop communication tools that work
Build on strengths you brought to the relationship
Redefine your new normal, it is possible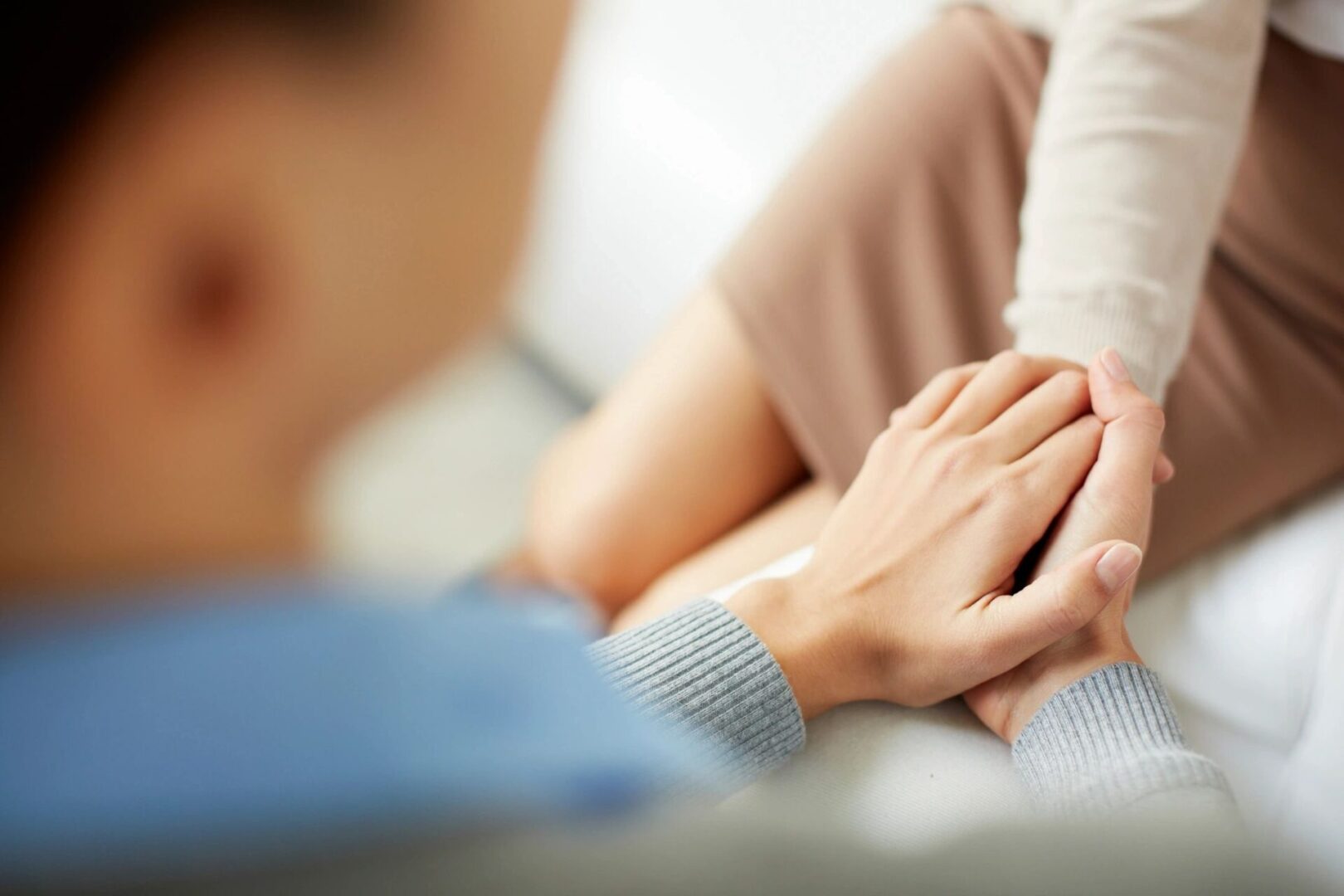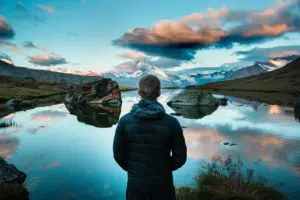 Group Counseling for Sex and Porn Addiction
Have you struggled with problematic sexual behavior and/or betrayed the one you love? How long have you struggled alone with this problem? Have you tried everything else to stop, but it seems nothing works? Consider participating in group counseling that encourages you to make lasting changes. It can offer you the following;
Strengthen your recovery skills
Use evidenced-based tools that work
Be encouraged by seeing others recover
Feel motivated through group accountability
Optimize your long-term recovery success
Are you ready to break free from the cycle of shame, guilt, fear, and isolation?
Group Counseling for Betrayed Spouses and Partners
When was the last time you felt unconditionally supported by other people who are going through the exact same thing you are? The inherent value of group counseling is simple. You don't have to do this alone.
        Safe and confidential
        Healthy self-care
        Reduce feelings of isolation
        Creative solutions
        Practical tools for healing
        Instill hope that change is possible
If you are a betrayed partner or spouse, group therapy can feel like a warm emotional blanket that envelops you in healing wounds you have dealt with alone. A supportive group can offer long-lasting results in your mind, body, and spirit.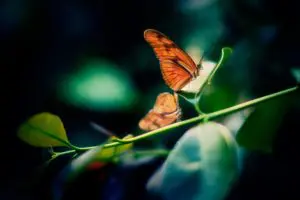 We all start somewhere. Every little change, no matter how small, can positively impact us down the road in unforeseeable ways – that is the beauty of the Butterfly Effect.